Our Story

Established 1992, Three Generations Strong.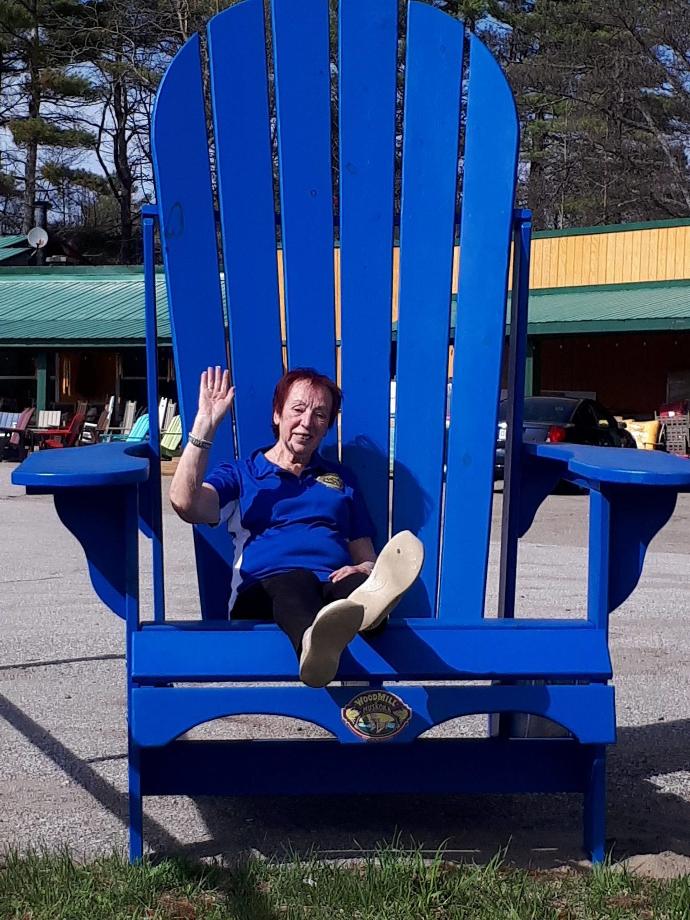 The Beginning
Our founder Silvano Marzin and his wife Clara started the business over 27 years ago with his love of wood crafting. He hand-crafted furniture, both indoor and outdoor, and took great pride in creating that "perfect piece". Lumbar and buttock supports for the Muskoka/Adirondack chair were put in the perfect positions to give us "Best Seat in Muskoka" bragging rights.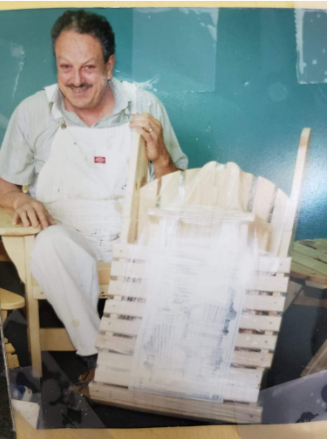 Next Chapter
A few years later, Ron & Viviana came aboard with a focus on outdoor furniture. Ron previously a chef, has a great eye for attention to detail and focus on our customer satisfaction. His goal was to make the perfect spot for everyone to create their own oasis at every financial, emotional, and physical level . With Viviana and staff, that have been here so long and considered a part of the family by his side, continue to grow and evolve with their customers.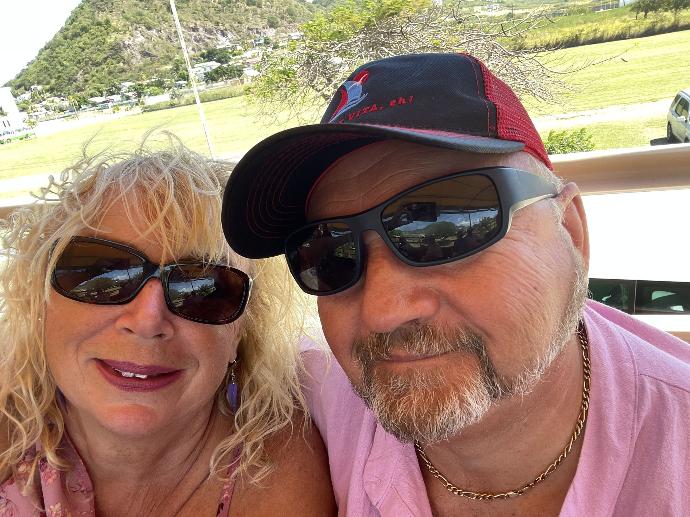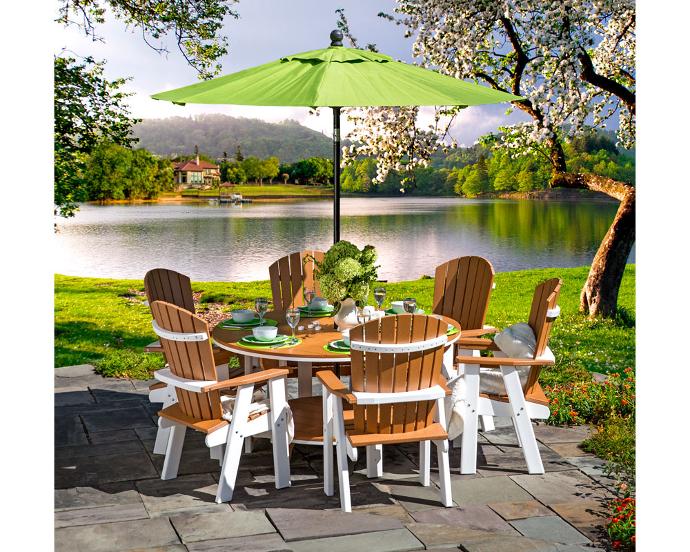 The Future
Recycled plastic has taken the industry by storm with its durability and zero maintenance and provides longevity with that "just like new" look. And with our focus on looking to the future we now feature recycled plastic.
Ron never forgetting where we started ensures we continue to make quality cedar chairs with the warmth, look and feel that cannot be replicated in plastic. With it being a small family run business, attention to detail remains a very high priority and is noticeable with our knowledgeable family of specialists that greet you upon arrival.
Ron is constantly expanding our product base with over 3 acres of outdoor showroom that makes it the perfect one-stop-shop to making your vision a reality. Our matriarch, Clara, is still here devoted to her customers with a smile for everyone.
We are here to make your vision a reality.
1992

Silvano & Clara Open The Woodmill of Muskoka, the story begins
2003

Ron & Vivian continue the legacy
2007

Recycled Plastic Takes Over
2023

Grand expansion of the showroom to showcase exciting new products