DLCC * Cozy Couch Dreamcatcher Sand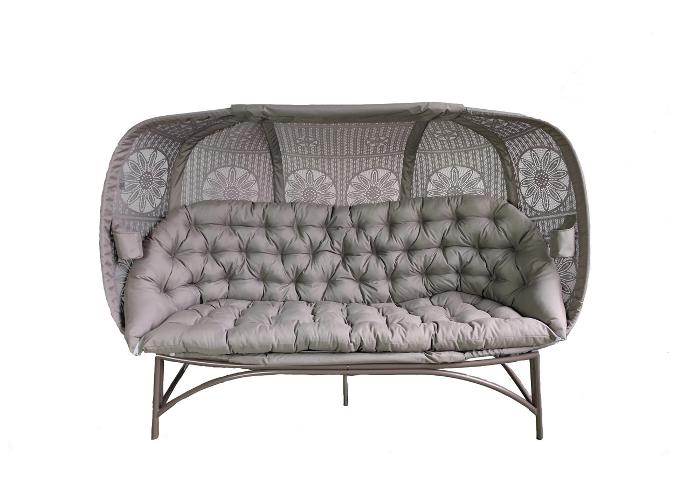 DLCC * Cozy Couch Dreamcatcher Sand
Durable
Washable weather resistant fabric
Relax
Classic comfortable design
Versatile
Great for indoor and outdoor use
Introducing the 3-person Dreamcatcher Cozy Couch, a captivating addition to your living space that exudes a natural and sleek aesthetic. 
With its plush cushion, the Cozy Couch offers a luxurious seating experience that envelops you in comfort. Whether you're unwinding after a long day or enjoying a leisurely afternoon, this couch becomes your ultimate retreat, providing a sanctuary of relaxation. The neutral color of the couch allows the modern design, and its versatile appeal effortlessly complements any color scheme. Its durable construction allows it to withstand the elements, making it suitable for both indoor and outdoor use. 
The strength and durability of this piece not only offers comfort but also enables it to functionally accent any space in your home for years to come. Its timeless design and enduring quality make it a versatile and long-lasting addition to your living environment.