Gravenhurst Showroom

Our original location serving all of Ontario.
This location is seasonal and open from mid-April to October every year, check here for official open and closing dates.
We are available year round through our online store or via the email bellow.
1988 Hwy 11, Gravenhurst, ON Canada P1P 0C8
Toll Free: 1-888-597-5573 Phone: 705-687-5959
orders@thewoodmill.ca
Store Hours:
Monday to Saturday 9am to 5pm
Sunday & Holidays 10am to 4pm
Gravenhurst store is closed during the winter. See you in mid April 2023!!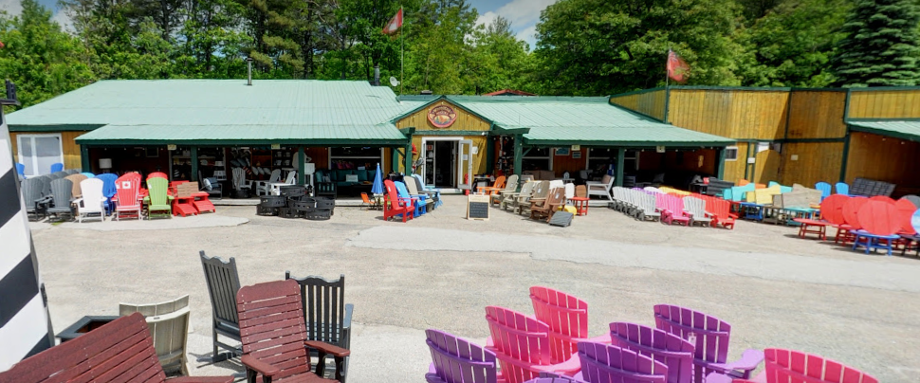 An address must be specified for a map to be embedded