Our Furniture and the Environment

One persons trash is anther persons luxury patio furniture.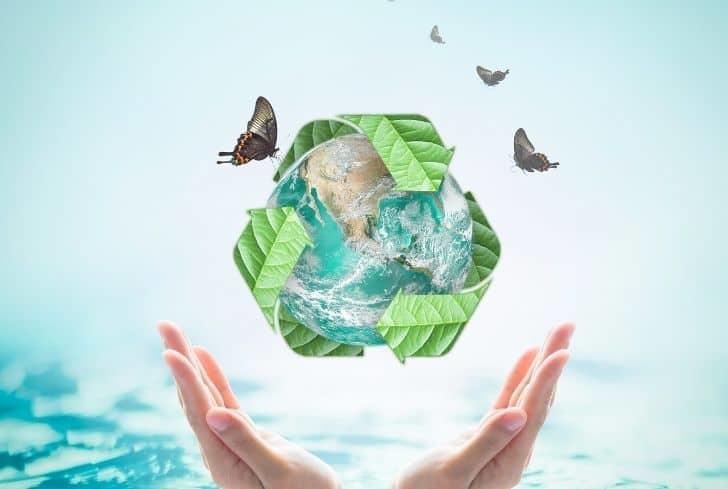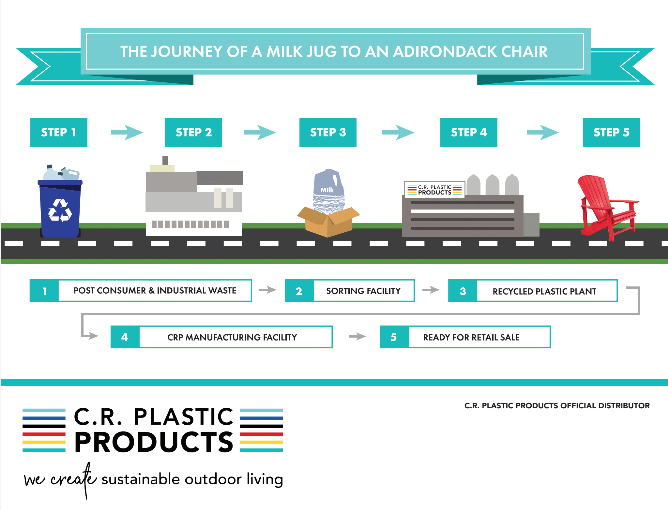 Our Future
We at the Woodmill of Muskoka Family care about our future generations. The decisions we make today will have lasting impacts on our planet. So, when it comes to recyclable materials, we are all for that.
The majority of the Woodmill of Muskoka's furniture is made of recycled High-Density Polyethylene HDPE Plastic; water bottles, orange juice containers, bottle caps etc. The recycled items get ground up and then blended with coloring pigment and UV protectant and turned into a pre plastic cocktail. From there, the mixture is forced through overhead pipes and melted to form the durable plastic lumber that we then turn into the wonderful furniture that you have come to love.
A Section Subtitle
Recycling one ton of plastic saves 5,774 kWh of energy. That's enough energy to charge a Tesla battery more than 100 times! Less landfills and cleaner oceans. Using plastic that's already produced is a great opportunity to reduce pollution. One Adirondack chair removes over 1500 discarded water bottles from landfills.
In trying to do our part and selling recycled plastic products, we feel our children's children may have a cleaner, fresher future.